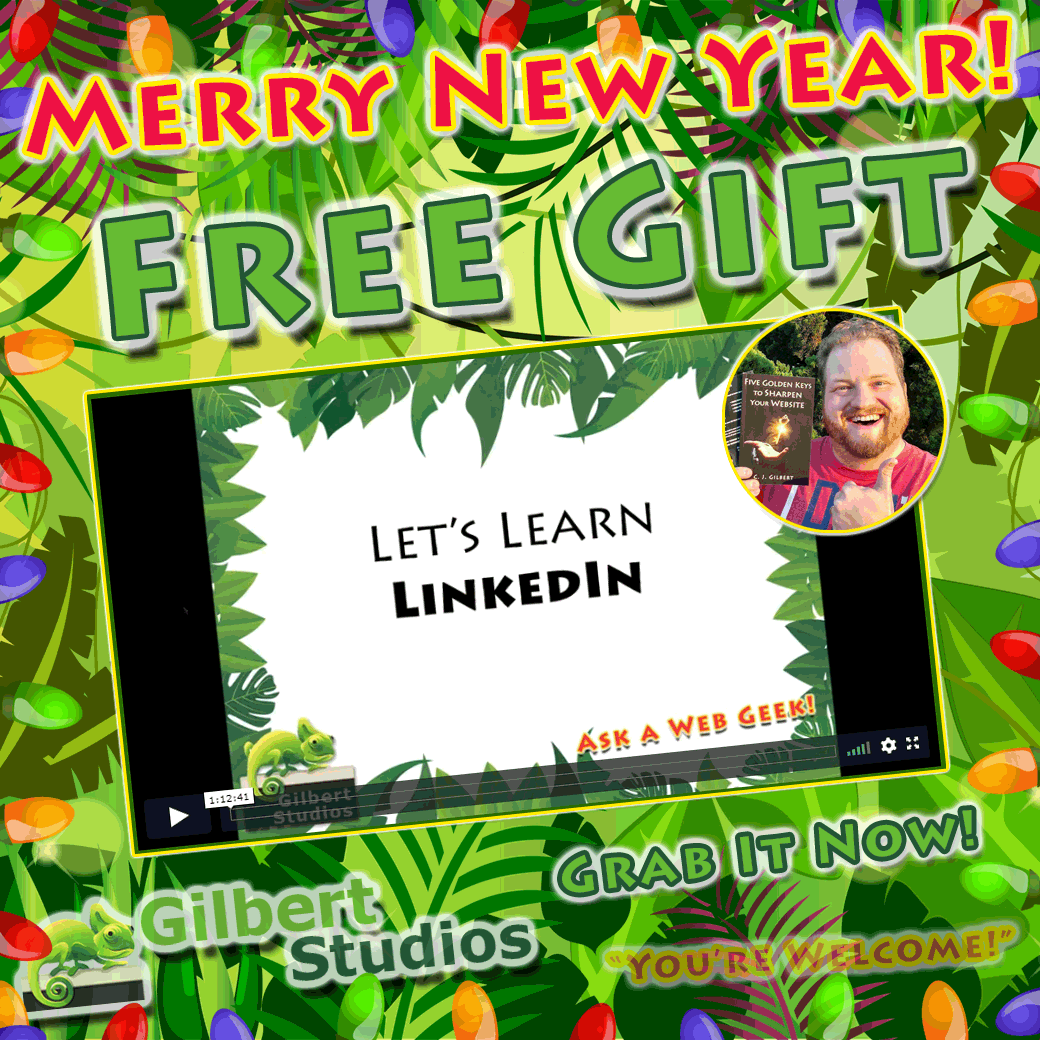 If you haven't seen it before (and even if you have!), I invite you to take advantage of my free video training on LinkedIn!
This on-demand video training is about 1 hr 15 min. It opens with my "intro to social media" - some key concepts about social media in general. Then, we go deep into more specific information about using LinkedIn: How to Craft your Profile, Best Practices, Using the Advanced Search filters, and top tips and action steps!
Let's Tune Up Your Website for the New Year!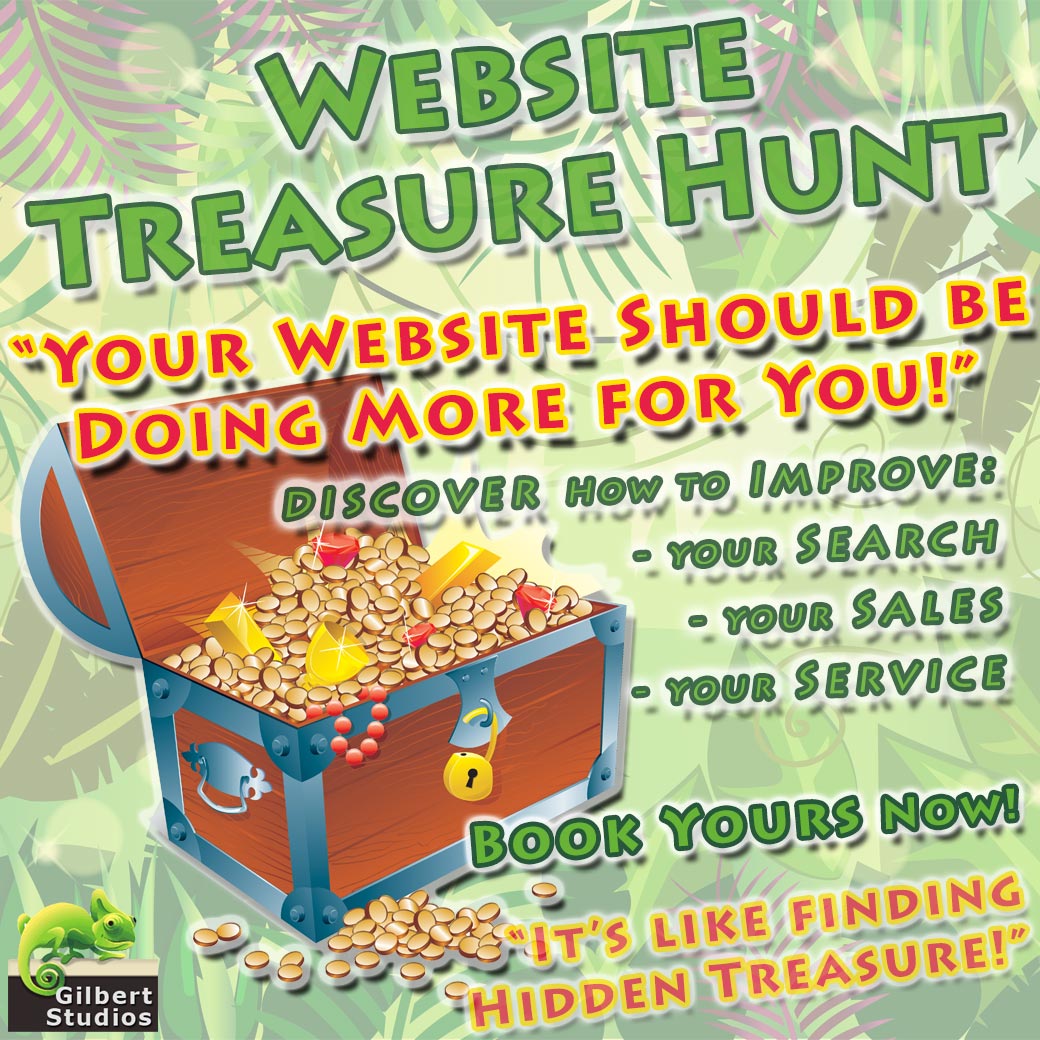 Your website should be doing so much more for you!! Let's find the hidden treasure!
Let's review your current website together and we'll discover new ways to Attract New Customers, Make More Sales and Improve your Customer Service -- allowing you to Save Money, Save Time, and Serve your Clients Better, Faster & Easier!
Join my Free Facebook Group & Ask me a Question!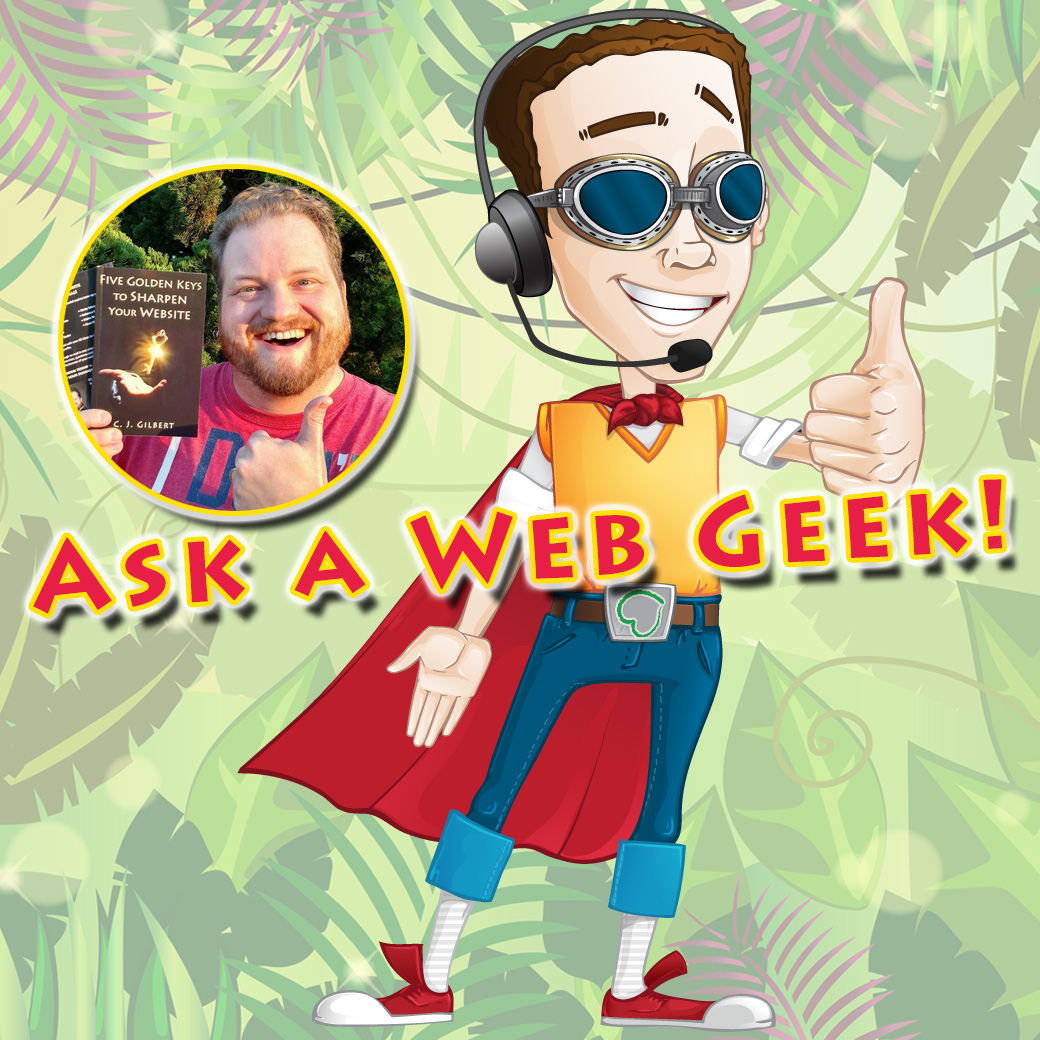 Ask A Web Geek is a free weekly FB LIVE / Video Podcast in which CJ dons his Web Safari hat and attempts to answer your every question about websites, marketing, online tools, technology and more!
Submit your questions anytime, and then tune in live every Weds to hear the answers and participate in the live call! All are welcome to join. This show is for business owners, entrepreneurs, speakers, coaches, authors and independent business professionals of all types.
Be Blessed!
Wishing you the very best in the new year! Let's make this our best year yet!
What else do you need? I'd love you to leave me a comment and let me know == How can we help you? What resources do you need next?
There's no such thing as a stupid question. Believe me! We understand! The internet is a jungle!