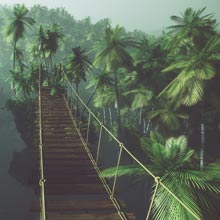 Your whole business is online! There is so much to click! What do you do next?
Our clients range from small business owners to large companies. But the one thing that we all have in common is we're all trying to do our business online and make the best use of all the tools and resources available!
Sometimes you just need something "quick" taken care of, but you don't know what to do next or how to move forward! It's frustrating and time-consuming!
Let us guide you through!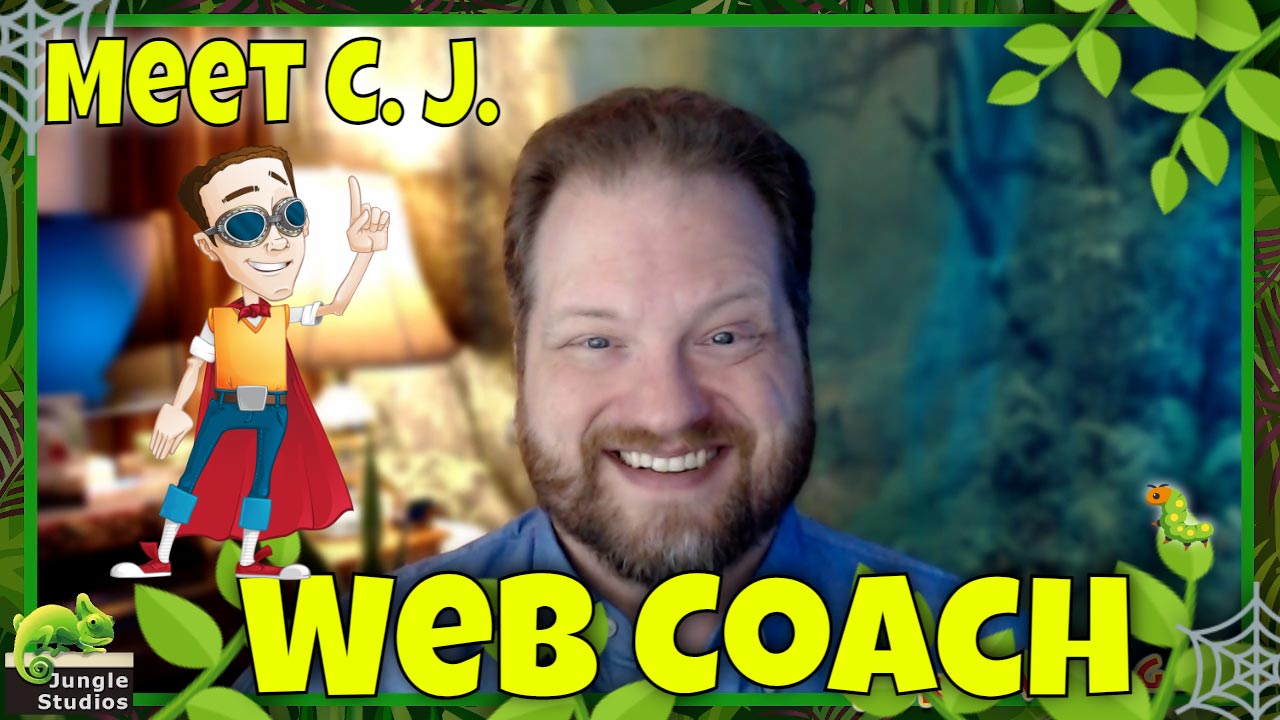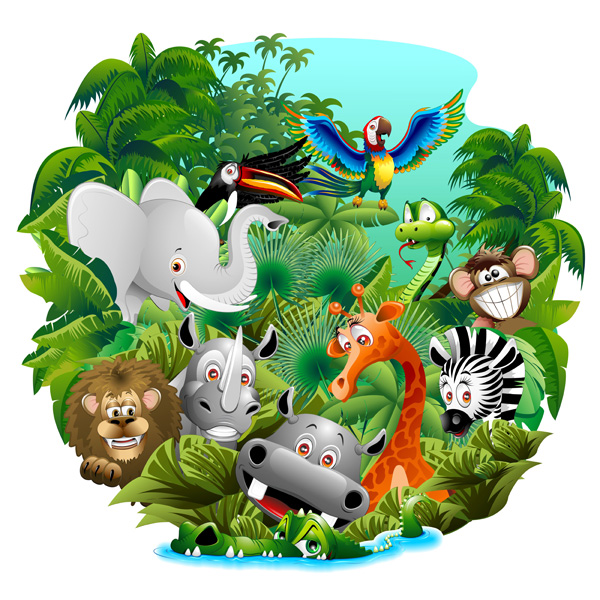 Ask us how we can help you with your...
Online Profiles
Online Tools
Adding Blog Articles
Building New Pages
Editing Photos
Cropping Photos
Resizing Photos
Call or e-mail us today to schedule a "web coaching" call for you or your team!
...you'll be glad you did!
Contact Us Now to Book your Training