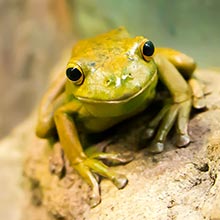 E-mail Marketing is a powerful tool to grow and support your business!
It's more than just a newsletter! You can use email marketing to stay on top of your customer's mind, continue to offer them helpful tips and resources, encourage them to spread the word with contests and participation, learn more about their needs and deliver targeted content to just the right segment of your audience!
Contact Us Today to help you find just the right solution for your needs and budget!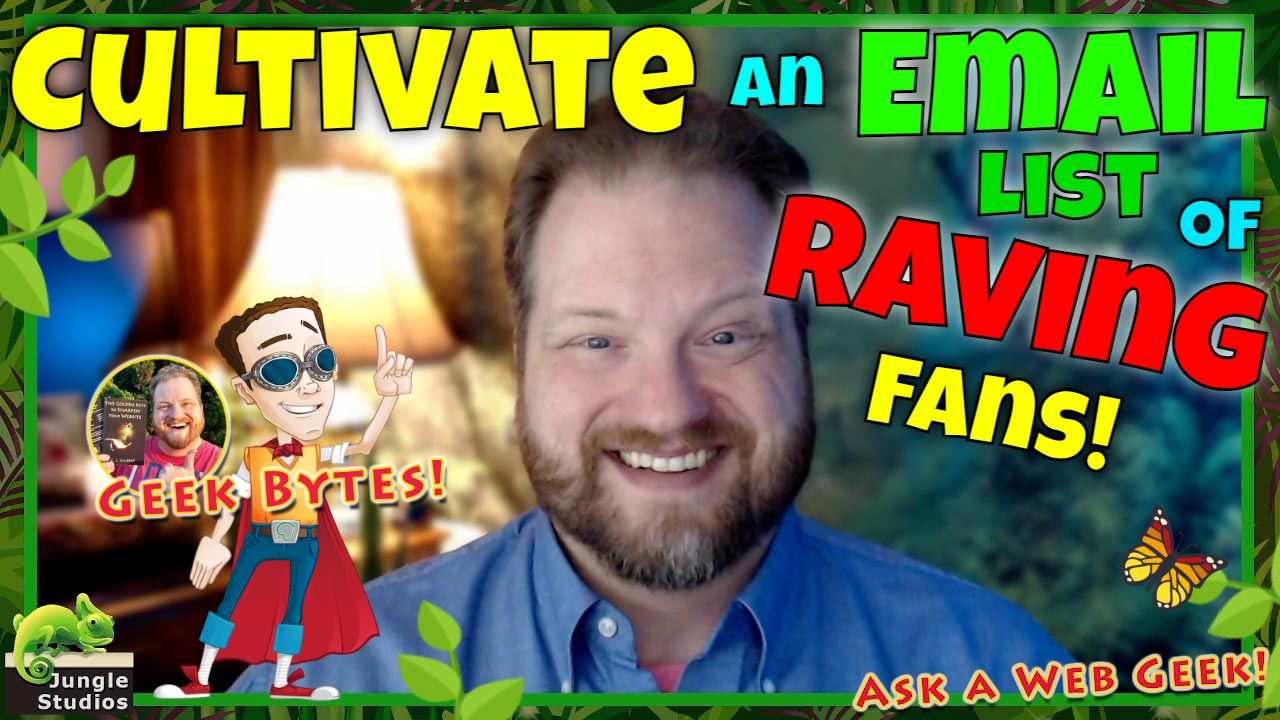 There are many e-mail marketing platforms that we can help you use, and yet...

This is simply the best E-Mail Marketing Service there is.
They have developed relationships with all the email service providers to make sure your email is delivered! These providers know of Aweber's commitment to eliminate unwanted email. Let them protect you and your clients. Excellent service with high class technical support. Choose the best for your business!
Highly recommended.
Free Resources: