...and many more!
We've helped hundreds of business owners in San Diego and beyond by designing, building and maintaining their websites!
We also work to help them understand how a well-built website can save them time and money while allowing them to serve their clients better, faster and easier!
Take the Video Tour!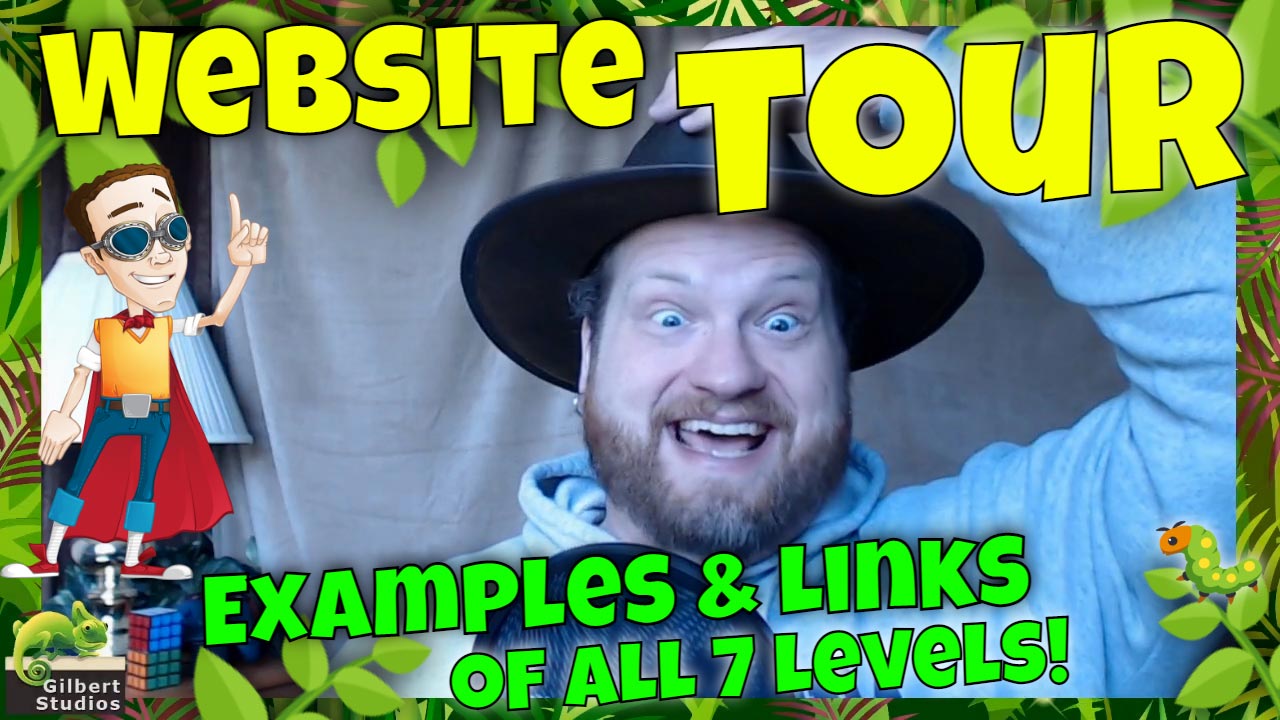 Believe it or not, we build over seven types of websites! (What?! I had no idea!)
Learn more about the types of websites we build and see live examples of each level. It's like a Website Portfolio Video Tour!
NOTE - The live links to all sites featured are in the comments area!
Watch Now on