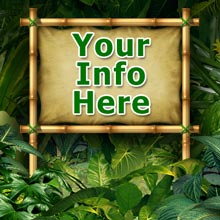 This service is going by a lot of names these days:
Online Business Directory Listings
Online Reputation Management
Business Directory App Listings
Business Directory Map Listings
Local Search SEO
The bottom line is you want and NEED to be found by your (prospective) client at the moment they want to find you and on the device that they are using.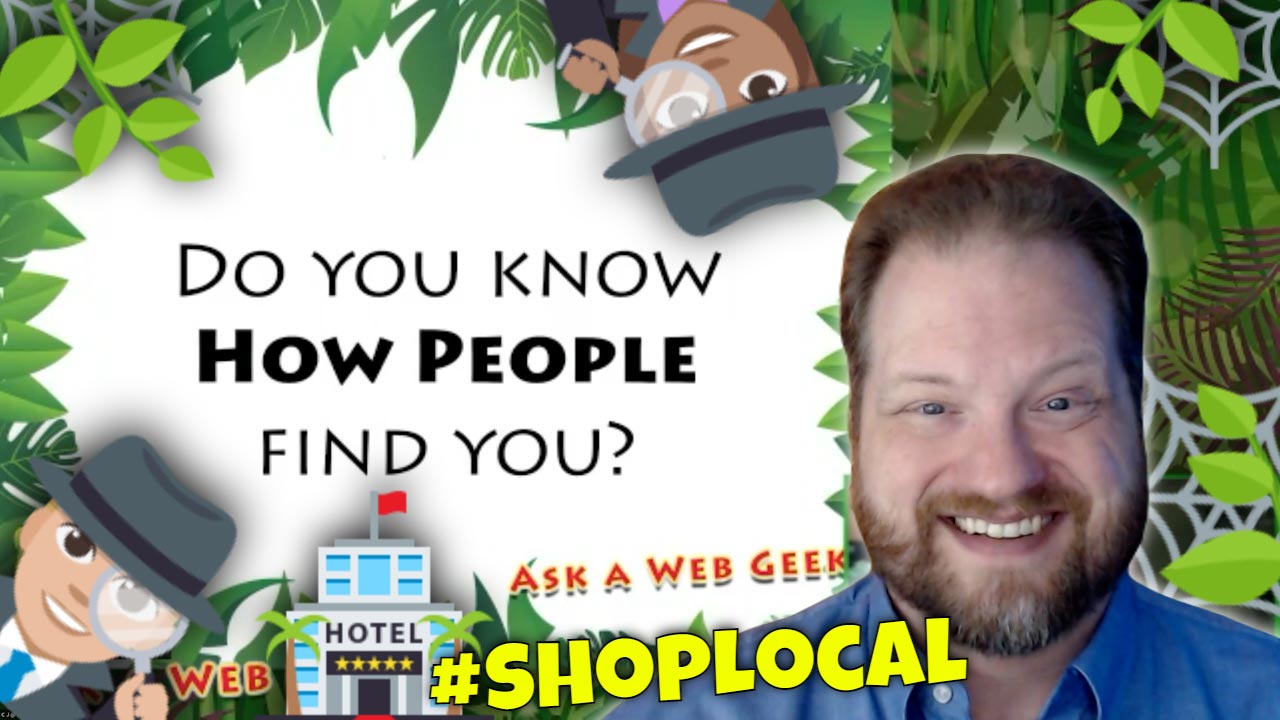 Start Here for Free:
JSi PowerListings
= Take Control. Get Found.
Inconsistent business location information across online maps, apps, directories, GPS devices, social networks, and search engines could be costing you sales!
JSi PowerListings lets you control your listings across 70+ partner sites, including Google, Apple, Bing, Facebook, Foursquare, Yahoo, and Yelp.
Get on Google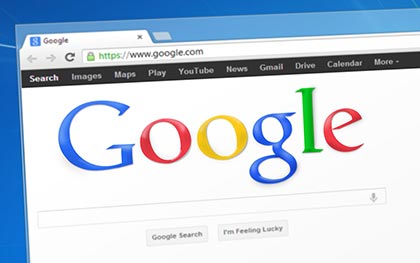 Today's world of smartphones, mobile moments, and self-driving cars demands accurate location data more than ever. And no single search, maps, and apps provider is more important to your location marketing strategy than Google.
Sync and manage your Google My Business account and:
Update your customers rapidly about timely changes to key location data like hours or unforeseen closings
Control the data Google receives about your locations and ensure it's always consistent, authoritative, and up-to-date
Save time and streamline your data management process by managing information on Google My Business and across the web with a single click from the our Location Management Platform
Publish Everywhere and on Every Device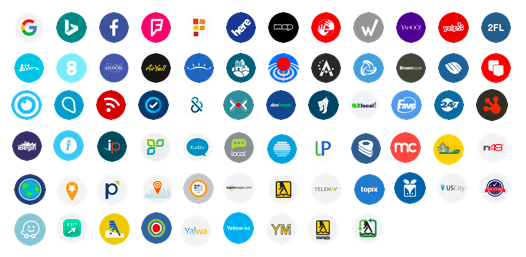 We partner with the most established and popular search engines, maps, apps and directories across the globe. Leverage our direct connections to the publishers in the PowerListings Network to get found.
Enhance and Drive Revenue From Your Listings
Help customers choose you by creating the most complete, rich, and accurate presence on all the search engines, maps, apps, and local directories where they search for local businesses.
Enhanced Content Syndication
Leverage your listings across the web to differentiate your business from the competition and drive measurable business results.
Showcase photos, videos, business descriptions, hours and holiday hours, menus, staff bios, product & service lists, and more than a dozen other fields alongside basic NAP. Listings complete with enhanced content receive 416% more views than those without.
Turn your listings into measurable marketing opportunities with the exclusive Featured Message. Highlight special offers, drive reservations or form fills, and more with this exclusive 50-character field.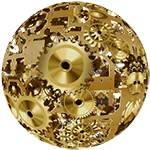 Website Widgets
Embed-able widgets drive consistency across your digital presence. Sync information like social posts, staff bios, menus, calendars, and product or service lists from the Location Management Platform to your own website. Updates flow immediately to your site, reducing hassle and complexity.
Measure With Exclusive Analytics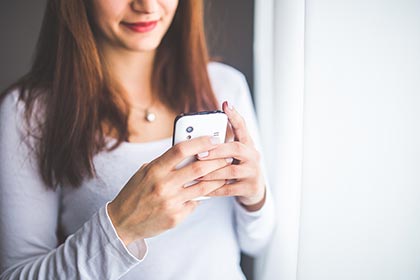 Analytics are crucial to your success. Our publisher relationships provide exclusive analytics on your presence across the PowerListings Network to help you measure what's working and how customers are engaging.
Listing Visitor Reporting
See how often a listing appears in local search results, the views its detail page receives, and the number of times customers click on a Featured Message – which helps you tie revenue back to your digital presence.
Search Term Reporting
Monitor the search queries for which your listings show up most often in local search results. Use this information to optimize your listings and your own website for the keywords you want and discover hidden opportunities to get found more often.
Listen To Your Customers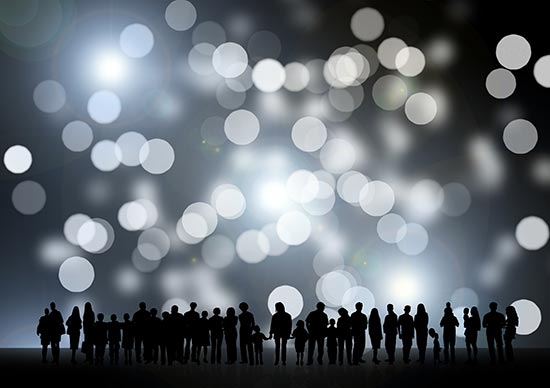 Most brand experiences happen at the local level, and your customers record and amplify those experiences through reviews, photos, videos, and posts across the web. Monitor the feedback and content customers generate about your locations to ensure you deliver the best experience possible, everywhere.
Review Monitoring
Monitor and search customer reviews by location across every Listings site that supports them, including Yelp, Facebook, Google+, and Citysearch, in real time. Get custom notifications for new reviews, search reviews by location, and analyze how customer feedback varies over time and across locations.
Social Location Page Posting
Get the word out quickly and easily by posting on your Google+, Facebook, and Foursquare accounts directly from the dashboard. Post content immediately, or schedule posts to publish at a future date and time.
Local Listening
Keep tabs on the Google+, Facebook, and Foursquare content that customers generate from your locations and respond directly from the dashboard.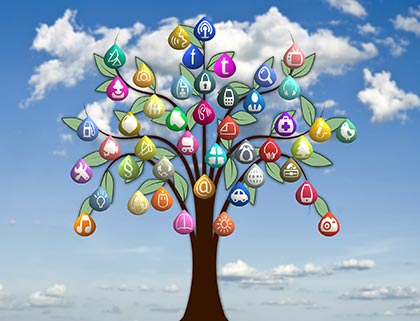 Control Your Presence
Even after setting up accurate and rich listings for all your locations, you may have errant listings or rogue profiles. Whether you have 1 location or 10,000, we keep you in control of what appears and what doesn't.
Duplicate Suppression
Duplicate records of your business information appear across the search ecosystem — and they cost you time, money, and SEO benefits. Our technology finds and suppresses duplicate listings so consumers never see incorrect or incomplete address or contact information. Since search engines value consistency, Duplicate Suppression offers huge SEO benefits.
Social Page Location Data Sync
Sync the location data in the platform to your place pages on Facebook and Foursquare. If social pages don't exist for your locations already or are managed by someone else, we can create or claim them for you.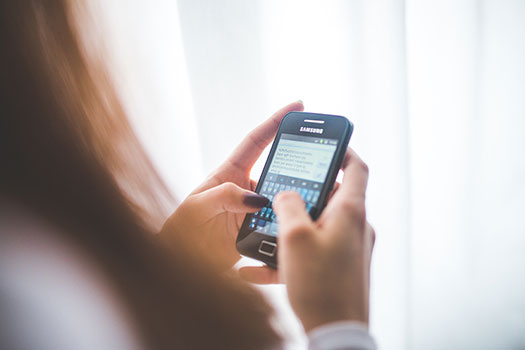 Start Here for Free:
Get Started Now with our Free Business Listing Scan Tool...
PowerListings Pricing and Packages:
Then, check out our PowerListings Pricing and Packages...