Hi, I'm C.J. Gilbert.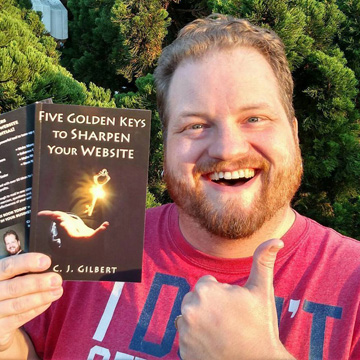 I teach Business Owners & Entrepreneurs how to use their websites as their number one business tool so they can save time, make more money and serve their clients better, faster & easier!
CJ is available for one-on-one coaching, private classes or to speak to groups of entrepreneurs, business owners and professionals about harnessing technology in your business and life, social media marketing, and more!
CJ strives to help as many people as possible to spread their unique message and gifts, and thereby collectively help millions.
» Learn More about his Book on Amazon
» Learn More about his Website Design work at Jungle-Studios.com
» Learn More about his Speaking and Request to Book Him at CJGilbert.live
» Learn More about his Music and Request Lessons at GilbertStudiosMusic.com
» Learn More about his Gaming & Watch LIVE at SpaceDesign27.com
Resources for you & your network...
CJ's Free Video Workshop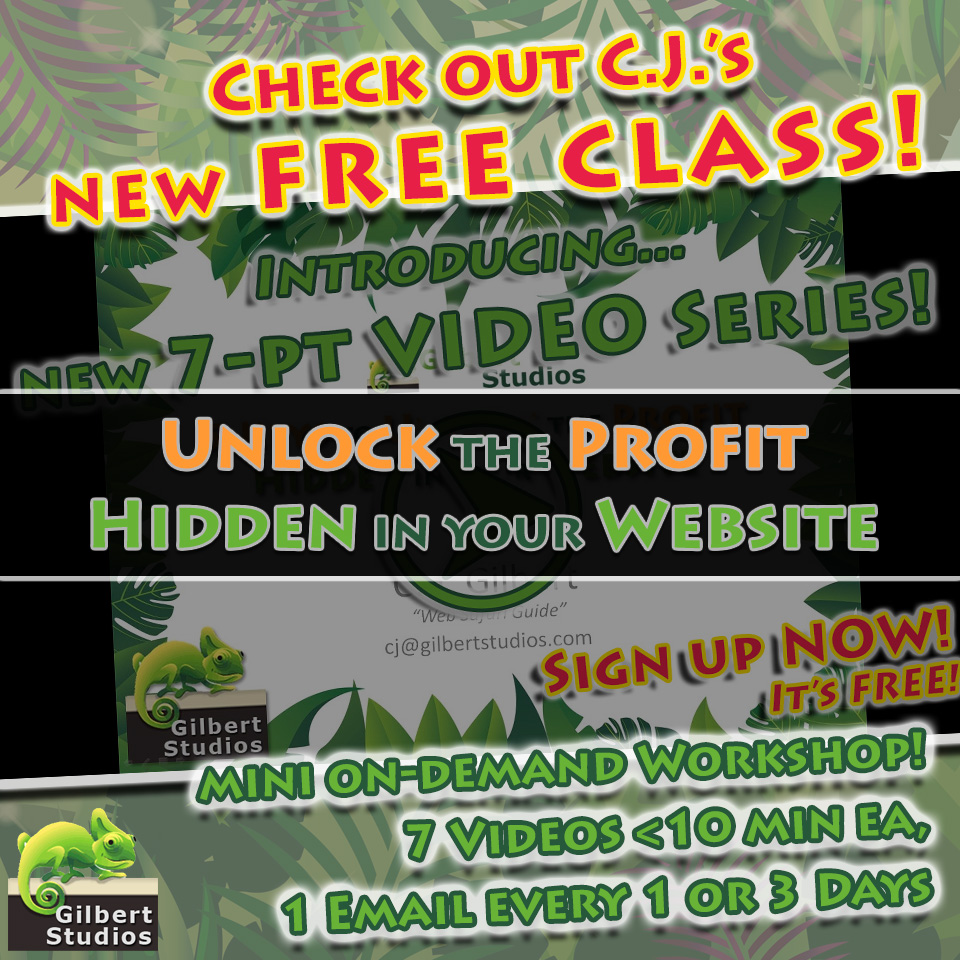 Learn the core principles to make your website WORK for your business!
This FREE Virtual Business Workshop contains 7 on-demand videos - less then 10 mins each - packed with important business information, challenging questions, enlightening exercises and valuable bonus resources!
CJ's Podcast : Ask A Web Geek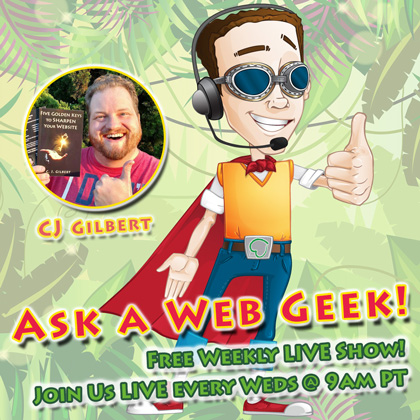 Facebook LIVE / Podcast / YouTube
Ask A Web Geek is a free FB Live, Podcast and YouTube channel in which CJ dons his Web Safari hat and attempts to answer your every question about websites, marketing, online tools, technology and more!
Featured Geek Bytes Video Topics: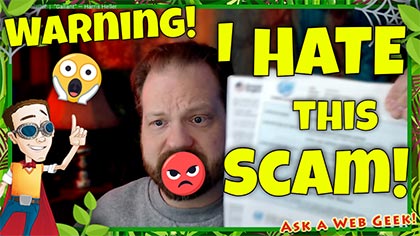 *** Browse CJ's Quick Links page: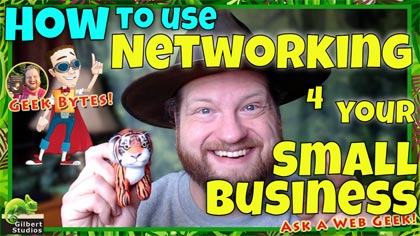 Recommended Website and Business Resources
We recommend checking out the following tools for your business and personal life.
Favorite Business Networking Groups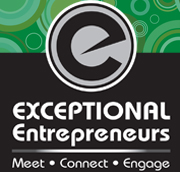 Networking and referrals are the main way that I have grown my website design company in San Diego since 2006!
There are a ton of local groups that you can become involved with!
Amusing Projects
Here are a few projects CJ is having fun playing with! Please check them out:
Looking for Something Else?
Maybe something I shared on social media?
*** Browse CJ's Quick Links page for even more resources and links:
CJ's Quick Links