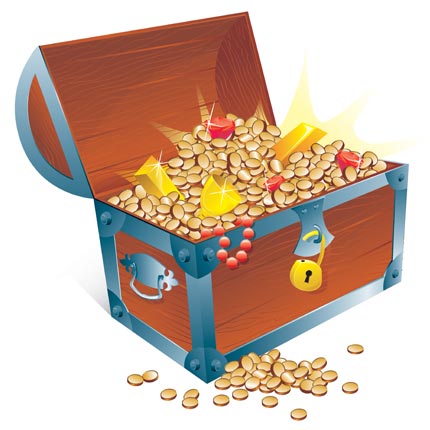 Could your website be doing more for you?
If done intentionally, your website should help you...
Get more customers
Make more sales
Enhance customer service
Increase efficiency
Serve clients better, faster and easier
Make more money
Have more time
Your website should be a customer-attracting, money-making, time-saving automated business machine!
We can help...
Let's take a look at your website with three things in mind...
CJ is incredibly knowledgeable, but has great communication & people skills, so he worked at my pace, focusing on the several things I could apply immediately. Now I feel empowered and optimistic having a guide to contact!
I am so happy I found GilbertStudios!
If you are an established business that needs some website tweaks to help take you to the next level,
I highly recommend CJ!!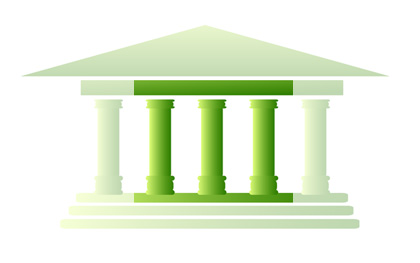 Three Pillars of a Successful Website
Your Search
Your Sales
Your Service
Your Search
Your website should help you attract new customers via search engines and your business directory listings.

We'll take a look at your current website content, keywords and site structure to see how "juicy" it is to Google.
We also want to know where and how your business is represented online.
We'll survey 60 directory sites (like Google, Apple, Facebook, Bing, etc) to see where and how you're listed.
CJ was a great help with my ailing blog-site.
He solved my problems completely.
I look forward to working with him again.
Creative, knowledgeable, personal - just a gem! Very flexible and attuned to my vision. I am happy to endorse CJ and his creative genius!
Your Sales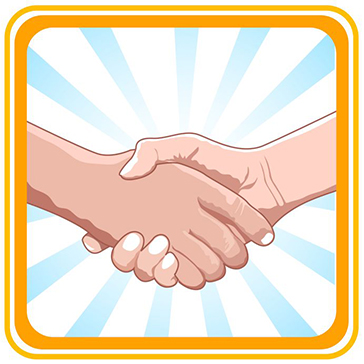 People choose the familiar.
As your potential client browses your website, they will be getting to know you and your services and products.
When it's time for them to decide with whom they want to work, we want them to have that familiar feeling for you and choose you!
Our 33-point Sales Checklist will help identify immediate areas we can improve to help you make more sales now.
Your Service
When your website can automatically assist your customers, this will greatly boost your efficiency, save you time, and help you make more money!
Our 21-point Service Checklist will start to save you minutes, then hours, days and months as your website helps you serve your customers better, faster and easier!
We have worked with several top web designers over the years. When we came across CJ we realized we had found gold! Brilliant, easy to work with, consistent, easy to reach and has done an outstanding job. If you are ready for the best, we recommend you hire CJ.
CJ is amazing. He just went overtime on a 3-way-call with my hosting company to make sure everything was done correctly, etc... He is super friendly, professional, efficient, caring, and a great communicator! I cannot recommend his services enough! Thank you CJ!!!
Starting at only $97.
(BOOK IT NOW and lock in your rate! These prices are going up soon...!)
Step One: Select your Investment level
It is only $97 for our 30 minute website treasure hunt ...OR... only $197 for our 60 minute website treasure hunt.
You will receive a FREE digital copy of my website idea book: Five Golden Keys to Sharpen Your Website.
After our private session, you will receive our detailed checklist of possible improvements covering each of the areas outlined above, as well as our discussed ideas and notes outlining specific improvements for your website and marketing.
If you only choose the 30 minute option, we'll focus on just one or two areas of your choice and create plenty of good ideas that you can put into place immediately to get results now!
...And yet if you can afford the additional time together, we'll cover all aspects to find many areas where you can attract more customers and make more sales, while serving your clients better, faster and easier!
30 min
$ 97
Free Digital Copy of 5GKtSyW
Business Directory Listing Report
Your Choice!
Search Audit
Sales Audit
Service Audit
Book Now
60 min
$ 197
Free Digital Copy of 5GKtSyW
Business Directory Listing Report
Full Safari including:
Search Audit
Sales Audit
Service Audit
Book Now
CJ is incredibly knowledgeable and has the best regard for his clients and colleagues. Always willing to assist and has viable solutions for everything I've ever presented to him. I've recommended CJ to valued customers, colleagues and friends, and I'll continue to do so. He knows how to WOW with his customer service and that is the icing on the cake!
CJ speaks HTML, PHP, and CSS as effortlessly as I speak English. I especially value his attention to detail because that's exactly what you need when you're customizing a website project. He continues to be my go-to-guy whenever I'm stuck on the technical side of a design. CJ Gilbert gets my highest recommendation as a website designer.