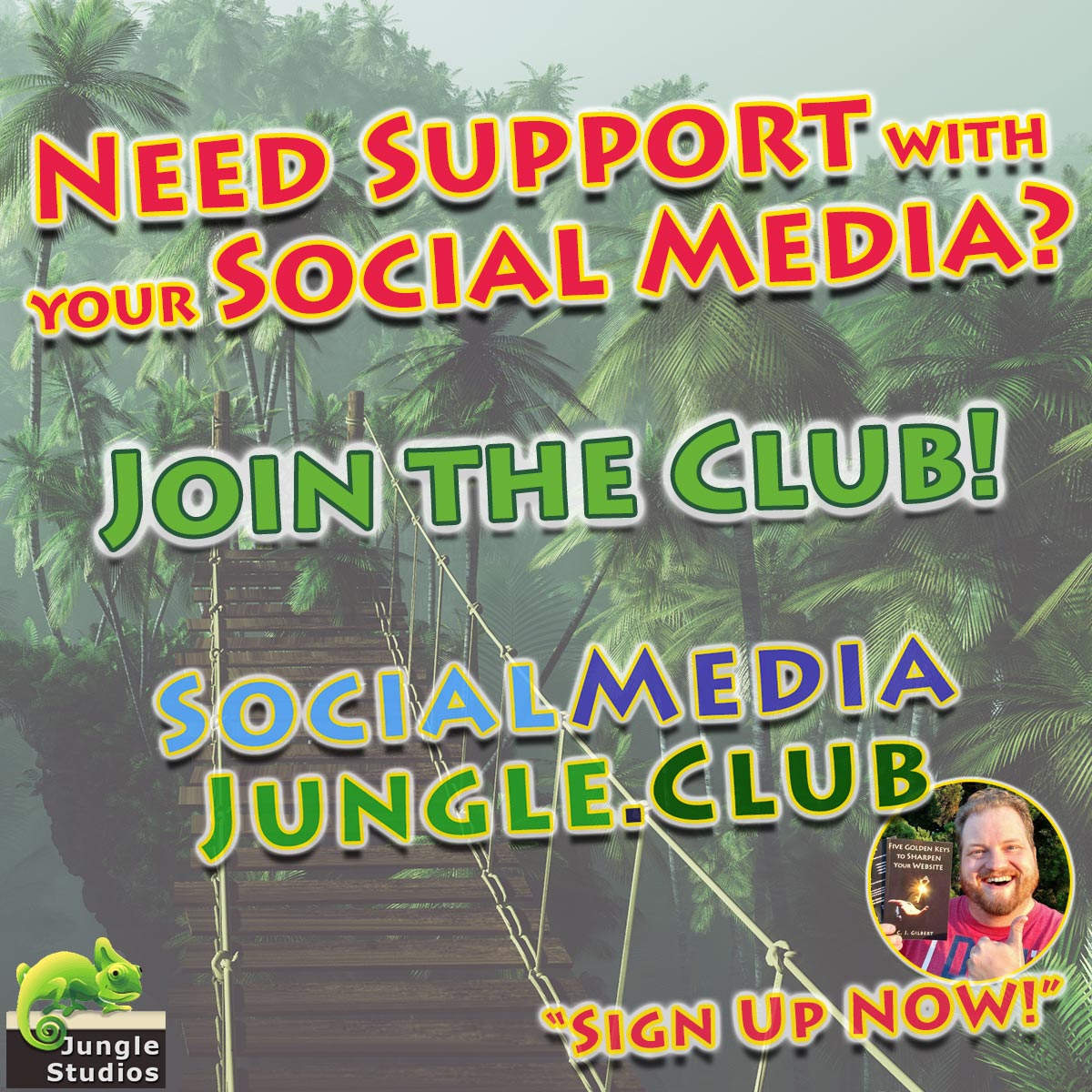 Do you need SUPPORT with Social Media?!
Grow your Small Business Social Media with our Fun Club!
Not only will you Learn How to "DO" Social Media for your Business, you will be surrounded by a supportive community of other business owners taking action to grow each other's business.
You will learn exactly what to do, how to do it, and gain access to tools that help you to do more in less time!