We recommend checking out the following tools for your business and personal life.
We value your business and are here to support you! Let us know if we can help you with any of these tools and resources!
CJ's Free Video Workshop : Ask a Web Geek : CJ's Book : Books : Erik's Big Book : Sales Training : Networking & Referrals : Square Credit Card : Organize Your Time : Computer Back-Up : Virtual Private Network : Customer Relationship Management : Project Management : E-Mail Marketing : Text Marketing : Stickers & Promotional Items : Social Media : Podcasting : LIVE Streaming : Creator Community : YouTube Tools : Audio, Photo, Video Editing : File Sharing, Dropbox : Photos & Stock Images : Design Templates : Website Accessibility : Webinar Platforms : Website Hosting : Website Alternatives
Make your website do more for your business!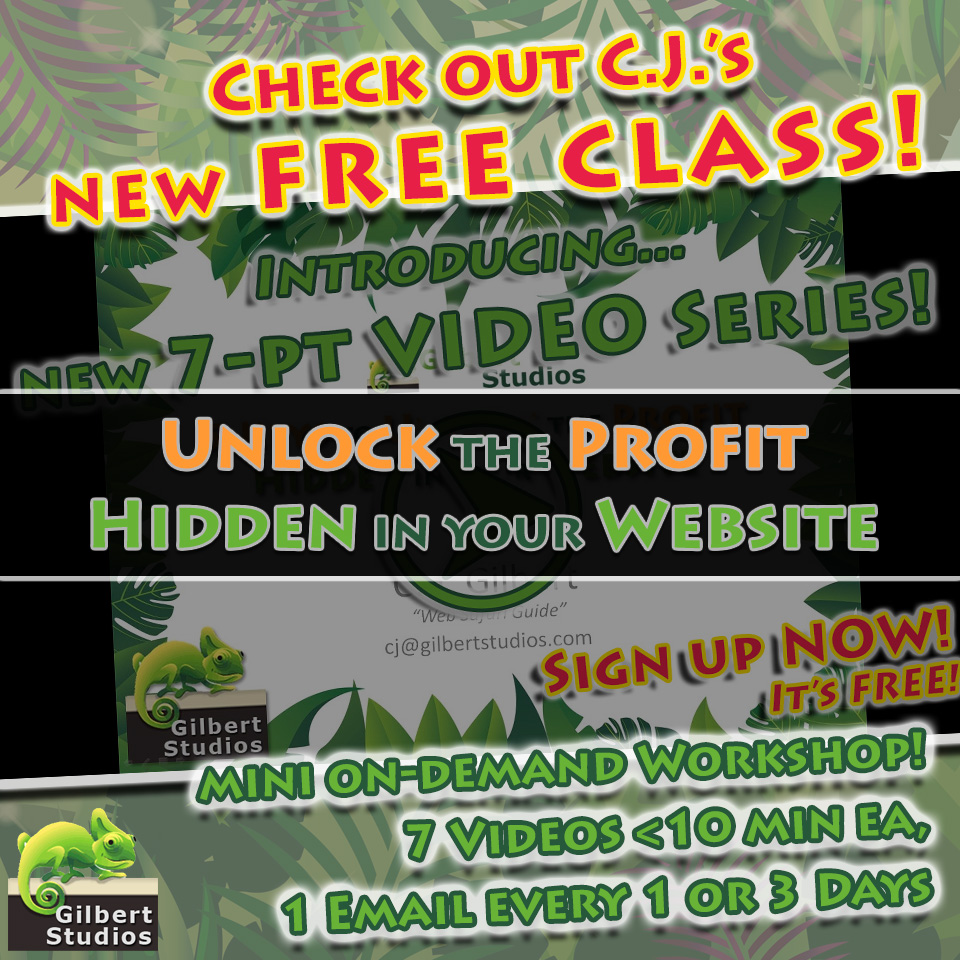 This free on-demand 7-pt video series will give you 5 Keys to Unlock the Mysteries of Your Website and Find its Hidden Profit!
Buckle up for a web-jungle tour that promises to reveal ways to improve your Search, Sales and Customer Service allowing you to Save Money, Save Time, and Serve your Clients Better, Faster & Easier!
My book helps you improve your website AND your business!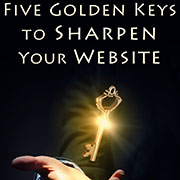 Begin to see your website as a powerful tool to tune-up each aspect of your business. == Refine your goals; Get more customers; Make more sales; Enhance customer service; Increase efficiency; Serve clients better, faster and easier; Make more money; Have more time.
Buy this 70-pg book at Amazon, and use it like a workbook to sharpen your business and your website!
FREE guide to help organize your crucial details...just in case!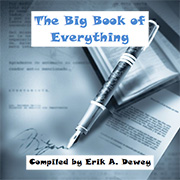 In a nutshell, this is a notebook filled with all of the information anyone could possibly need to know about you. The idea is that in our lives we have countless things that we are involved in. On rare occasions, other people need this information and no one knows how to get it. That's where the Big Book comes in. By filling this out and keeping it current, you can simplify the effort others have to take on your behalf.       Highly recommended.
Sales techniques useful in every area of your life and business!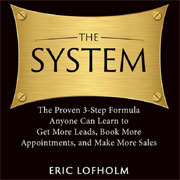 Contrary to the myth that you have to be a born salesman, selling is a step-by-step system that anyone can learn. In this book renowned sales trainer Eric Lofholm distills the secrets of sales success into a simple three-step formula that has been used by more than 10,000 students over the past fourteen years to get more leads, book more appointments, and make more sales.       Highly recommended.
Accept Credit Card Payments by email & with your iPad or Smartphone!

Get a free Credit Card Reader ... and get free Processing of first $1000!
This service is amazing. Highly recommended.
Organize your Time

Time: You can never get it back, but...!
This one-of-a-kind online training course will show you a unique organizational system that allows you to get a full day's work done in just 2 hours. Highly recommended.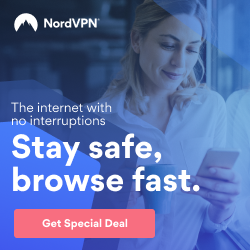 Surf Safely and Securely
NordVPN makes your online data unreadable to others. Once connected, you're free to enjoy the internet in complete privacy. Highly recommended.
Project Management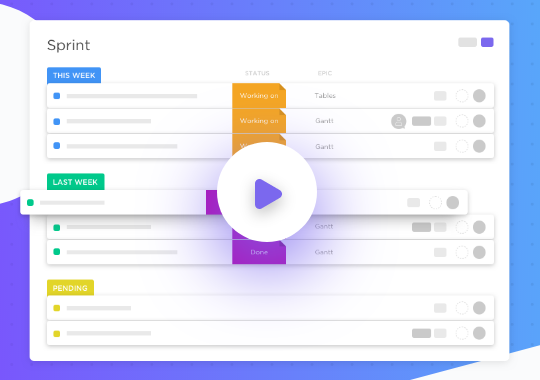 One app to replace them all.
All your work in one place: Tasks, docs, chat, goals, & more.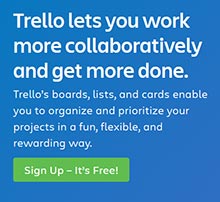 Trello lets you work more collaboratively and get more done.
Trello's boards, lists, and cards enable you to organize and prioritize your projects in a fun, flexible, and rewarding way.
Text Marketing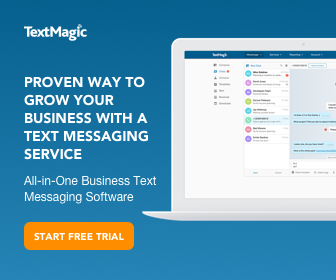 Interested in texting your clients?
Check out this "All-In-One Bulk SMS Service for Business"...
TextMagic is a business text-messaging service for sending notifications, alerts, reminders, confirmations and SMS marketing campaigns.
Stickers & Promotional Items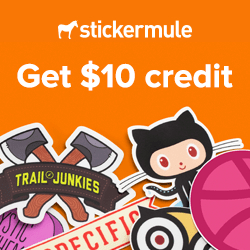 I've been having so much fun creating stickers and other cool promotional items through Sticker Mule! They made it super easy and affordable to start to get different kinds of promotional items for my podcast and youtube channel, Ask a Web Geek. (See Blog / Picture)
Check them out with my link and we'll both get a $10 credit!
Social Media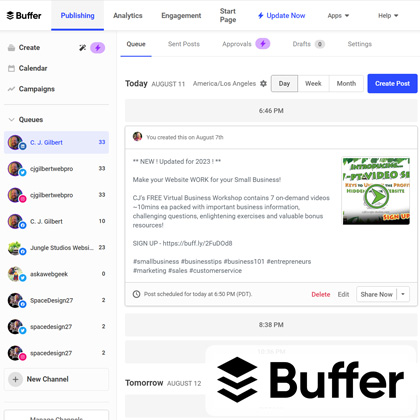 This is what I use to pre-schedule my social media posts!
Social media can be the fastest and cheapest way to build your following and grow your business. But it can also take up all your time. Here are four ways Buffer can help...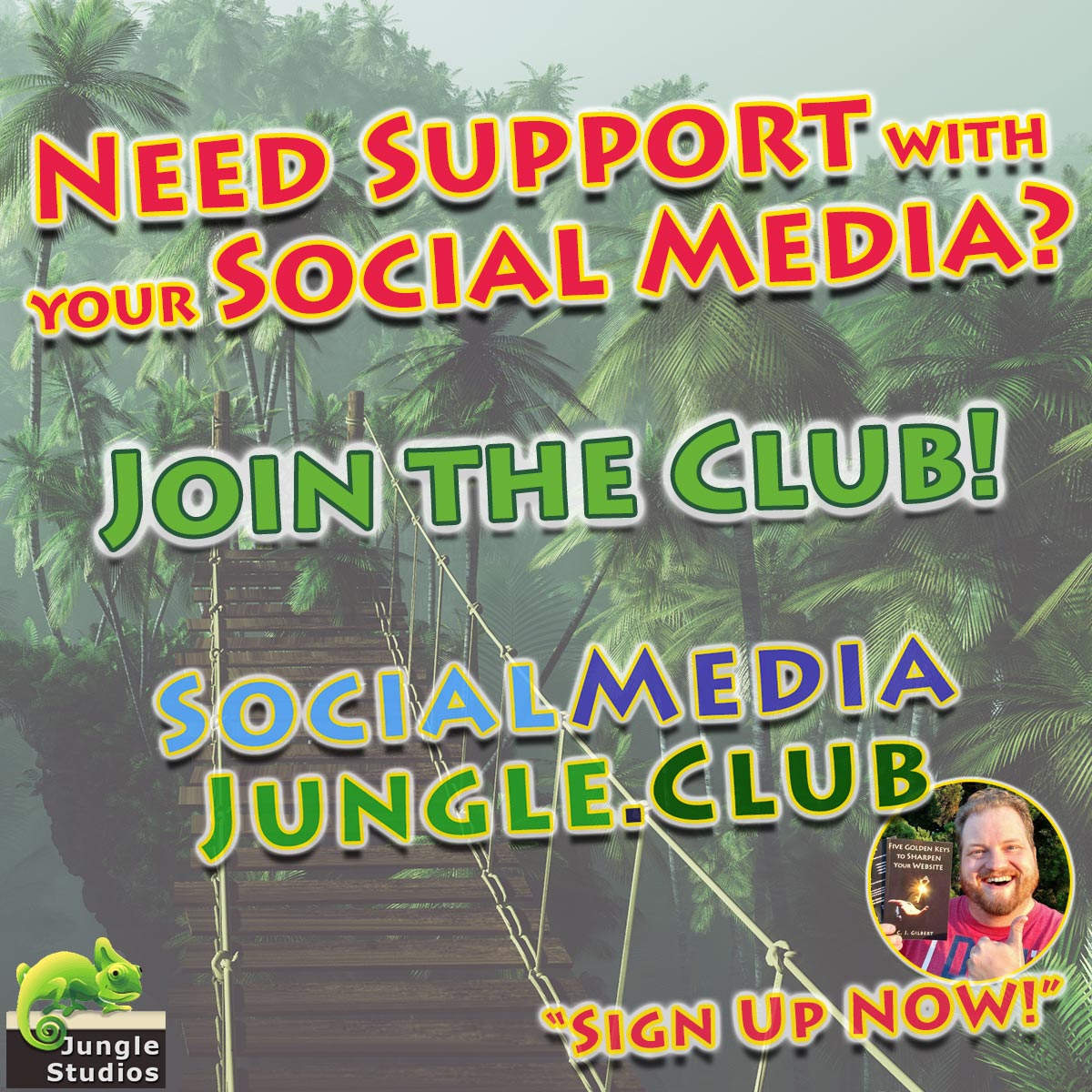 Grow your Small Business Social Media with our Fun Jungle Club! Learn How to "DO" Social Media for your Business surrounded by a supportive community of other business owners taking action together.
You will learn exactly what to do, how to do it, and gain access to tools that help you to do more in less time!
LIVE Streaming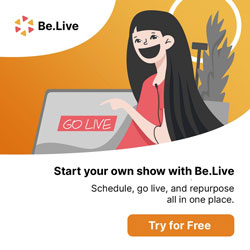 "Live Streaming Made Easy"
With Multi-Streaming, Custom Branding and Smart Comment Assistant Be.Live makes it easy to run professional live streams.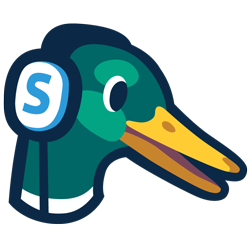 "The easiest way to create professional live streams"
StreamYard is a live streaming studio in your browser. Interview guests, brand your broadcast, and much more. Stream directly to Facebook, YouTube, LinkedIn, and other platforms.
Audio, Video and Image Editing Software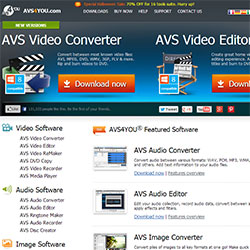 Simple, affordable Audio, Video and Image Editing Software.
There is a free trial so you can take it for a test drive.
This was the perfect solution for me before I could afford the "big dogs" in the industry!
Highly Recommended.
File Sharing and Storage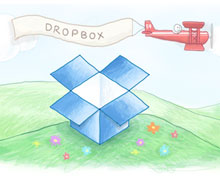 A very popular tool to Share and Bring your photos, docs and videos anywhere.     Recommended.
Photography and Stock Images for your Websites & Advertising

Quality Photography and Stock Images for your Print and Website Advertising.     Highly recommended.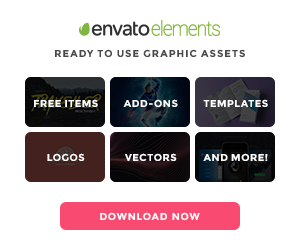 Graphic Design and Presentation Templates
Elements opens up a world of creative possibilities for all your design projects. Powered by a community of talented designers, our subscription puts great design in reach for everyone.
Webinar Platforms
Webinar platforms give you greater control over the room and audience than a typical virtual meeting room. These two have some extra incredible features, depending which kind of webinar you're looking to set up: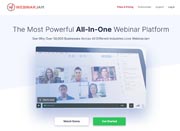 "The Most Powerful All-In-One Webinar Platform" - WebinarJam's cloud-based broadcasting technology allows you to reach up to 5000 people in one presentation without breaking a sweat (or breaking the bank).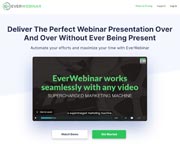 Deliver The Perfect Webinar Presentation Over And Over Without Ever Being Present - Automate your efforts and maximize your time with EverWebinar. Our unique scheduling system lets you select either a specific date and time in the calendar, or recurring schedules with flexible days and times of the week and time zones based on what works best for your audience.
Website Alternative Solutions
Sometimes, you may not need your own full-blown, custom website. Depending your situation, you may consider one of these providers: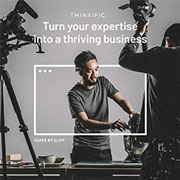 Turn your expertise into your own thriving business!
Design a beautiful and professional course website to upgrade your online business.
Set up your courses in no time flat. No coding required. Total control over your content, pricing, and data. #1 support team.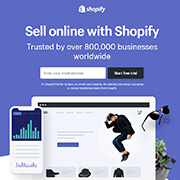 Sell online with Shopify!
Shopify is an easy to use online store builder trusted by over 800,000 stores. Fully customizable store design with a secure shopping cart. Start your 14-day free trial today.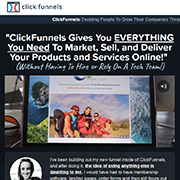 Quickly Create Beautiful Sales Funnels!
ClickFunnels allows YOU, the entrepreneur, to build funnels FAST with our one-stop funnel creation system. You can build high-converting funnels to generate leads, make sales, one-click upsells, webinars and more!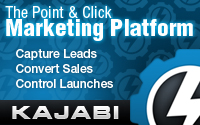 Create all kinds of content to showcase what you know best, including online courses, coaching programs, podcasts, memberships, and more!
Kajabi is an all-in-one platform that makes it easy to create online courses, launch marketing campaigns, build landing pages, and design the perfect website.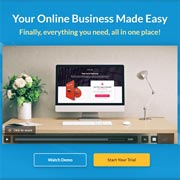 Online Business Made Easy - All in One Place!
Kartra is not just a shopping-cart system, but an all-inclusive, email marketing, list building, web-hosting, business management platform designed just for marketers! It does all these things – and more – while connecting them all together in a single account for you to manage.
We value your business and are here to support you! Let us know if we can help you with any of the above tools and resources!
Questions? Contact Us!