---
Let's Tune Up Your Website for the New Year!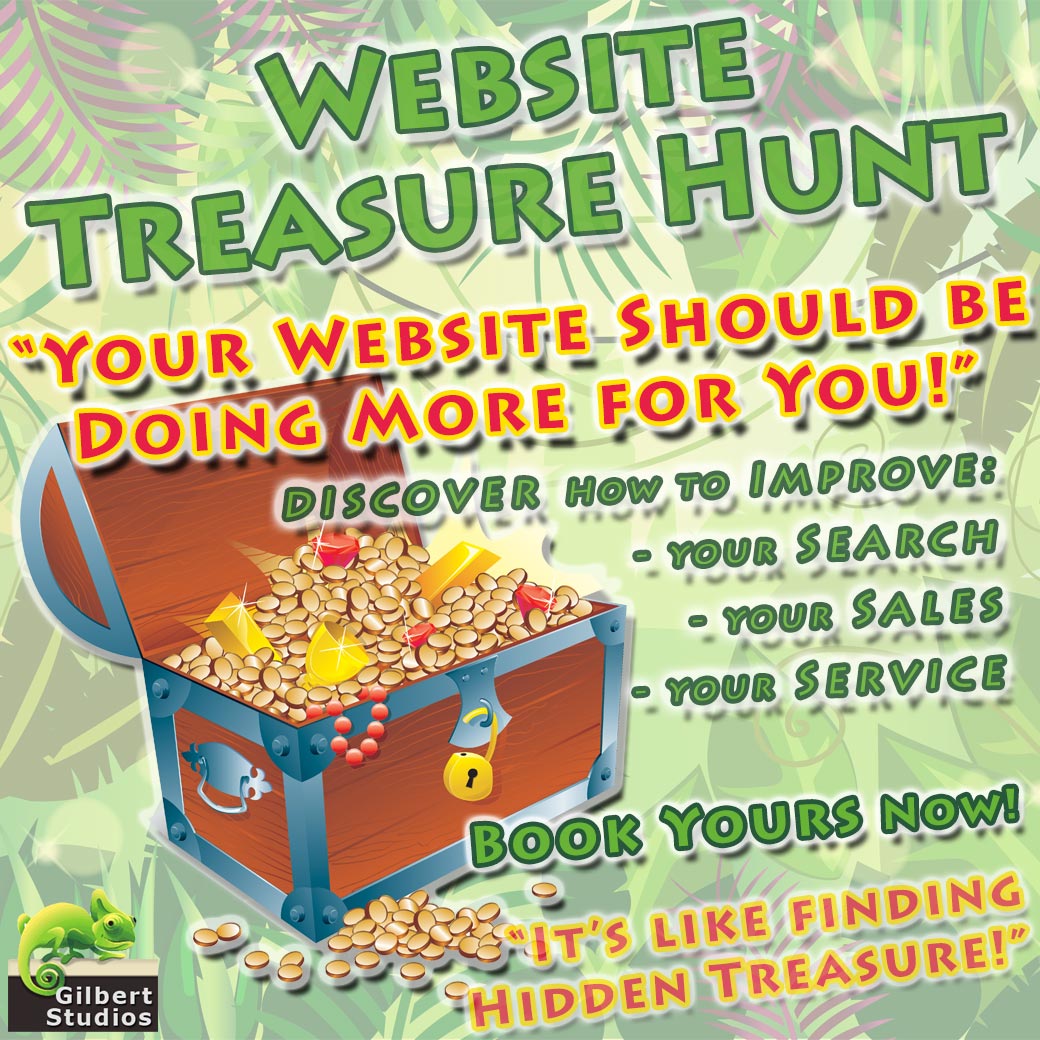 If done intentionally, your website should help you...
Get more customers, Make more sales, Enhance customer service, Increase efficiency, Make more money, Have more time, and Serve your clients better, faster and easier!
Most business owners don't even think about this!
Your website should be a customer-attracting, money-making, time-saving automated business machine!
We'll unlock hidden ways to Attract More Customers through Search Engines and Directory Listings, Make More Sales as your prospective clients get to know you, and Improve Your Customer Service and Increase Efficiency as we truly use your website as an agent or employee of your business!