---
Guess what? ...I'm the DJ!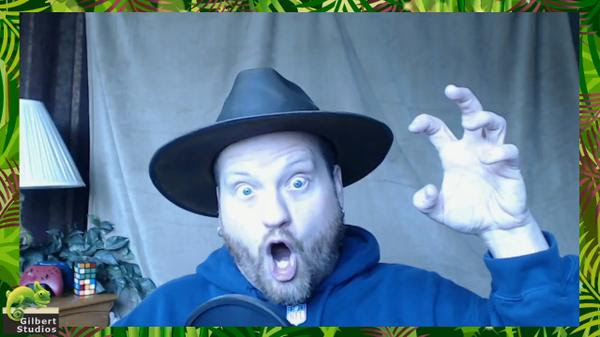 She is offering special tuition that makes it available to anyone who has a burning desire to make more money and impact the world! You will learn: Little known secrets the pros won't tell you about; How to turn your words into wealth; How to share your message, inspire your audience and change lives for a living; Generate unlimited leads and grow your business fast; The latest trends in public speaking and where it is going; Virtual presentation mastery; And so much more!
AND... special treat, I'm going to Sponsor and be the DJ for the entire event!
It's going to be so much fun! I'm really looking forward to it! And I hope you can join us!
Grab your ticket now before she sells out:
Watch Arvee at EE 09/21:
3 Tips to Virtual Speaking Mastery [10:30]
---