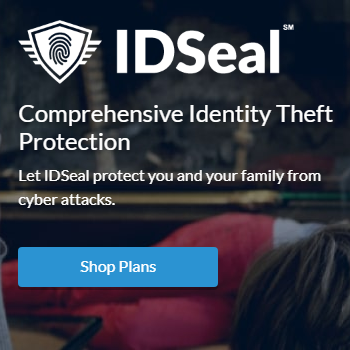 Protect your Identity Online and Off!
Did you know...? Someone's identity is stolen every 2 seconds!
Unfortunately, this has become "the new norm" ...! You've got to actively protect all the sensitive information of yourself, your family and your children.
There are smart steps you can take to decrease your risk -- like being aware of your surroundings when using a credit or debit card or an ATM -- but unfortunately, that's not enough!
Every day, news stories tell us of the data breaches of large institutions, and how your private financial information was just compromised, through no fault of your own!
Thankfully, there is now an affordable service to safeguard yourself and your family!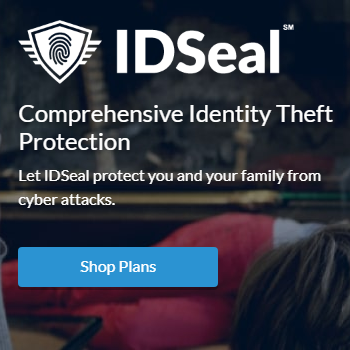 This affordable service covers it all: financial info, medical info, driver's license, credit cards, bank accounts, membership cards, social media profiles and more.
It also comes with a One Million Dollar insurance policy that starts immediately upon signup!
Please let us know if you have any questions about this very important topic! But don't let that stop you from taking action today!
It's easy to get started and lock in your protection right away!
Let us guide you through!
Contact Us Now with any Questions!